24th Year on the Internet


https://www.TheMoviemaker.net/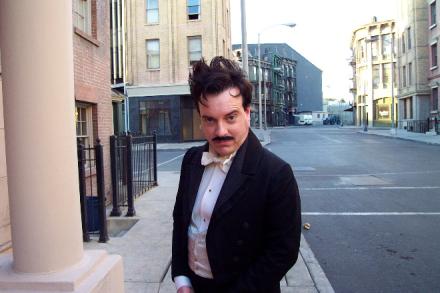 Paul Bunnell in wardrobe & makeup at Paramount Studios while filming
"LEMONY SNICKET'S A SERIES OF UNFORTUNATE EVENTS" (2004)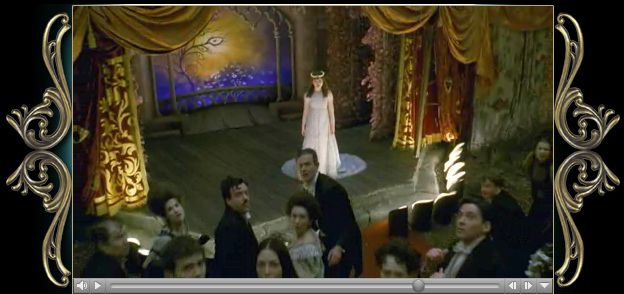 Paul Bunnell appears (center-left)
in the theatrical trailer.

Tim Burton's
Planet of the Apes
Trona Pinnacles, California (2001)



POTA Photo Gallery

It is said that Paul Bunnell was born in a popular movie theater in Burbank between showings of It's A Mad, Mad, Mad, Mad World and The Nutty Professor. Having lived his entire life in Burbank (without intermissions), he discovered film & television early on, and at the tender age of eleven made his first film, but certainly not his last.

Over the years, Paul wrote, produced, directed, and acted in 21 of his films, such as The Hands of Mr. Ottermole, Obliteration, Final Destination Unknown, Cellar Doors, and his personal favorite The Visitant. His films have received recognition from the Academy of Science Fiction, Fantasy and Horror Films; L.A. Film Teachers; and the Houston International Film Festival.

Today, he resides at Wolper Willock's Home for the Theatrically Disturbed in Burbank, where he keeps a low profile.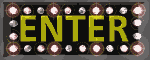 March 4, 1994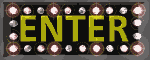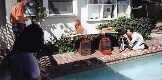 October 13, 1989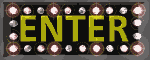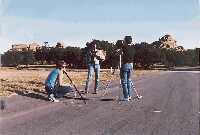 March 13, 1987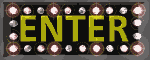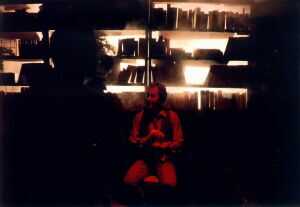 January 20, 1984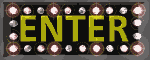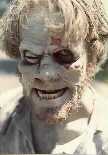 Friday the 13th of November, 1981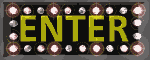 March 13, 1981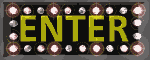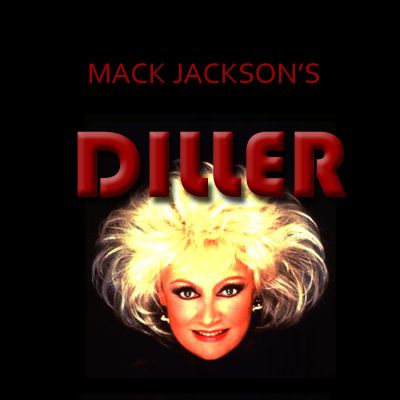 Paul "Mack" Bunnell & Nino "Telephun" King produced this classic parody of
Michael Jackson's THRILLER back in October 1984.
Mack Jackson's DILLER!


MP3 & OGG Files
© 1984 Mack/Phun, Ltd.

Click HERE for Paul Bunnell's
Celebrity Photo Gallery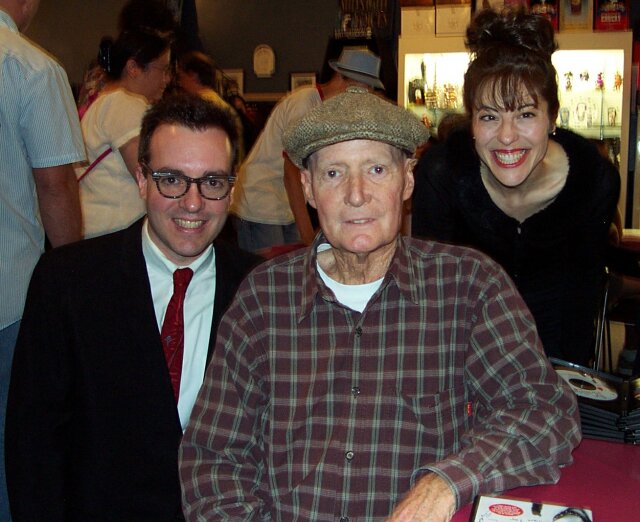 Merrill Paul Mack
1932 - 2002

Executive Producer of THE VISITANT, OBLITERATION, FINAL DESTINATION UNKNOWN,
CELLAR DOORS, THAT LITTLE MONSTER and others.

"My Dad was the inspiration behind my love of movies and will be missed."
- Paul Bunnell

---
©1981 - 2023 Ottermole Moving Picture Company, Ghastly Johnny X LLC, Paul Bunnell, Paul Mack Productions
All Rights Reserved.
Schmuck Punim!